Hairs are the most important part of the human body. They are responsible for the beauty & attractiveness of any person. Love & care is all that they need for their growth. In this article, you will read about 10 must-follow hair tips for women.
The market is flooded with lots of hair care products like shampoo, conditioners, hair color products, paraben sulfate-free products, gluten-free products & so on. 
But believe me, a lot of products in the market are designed for doing more harm than good. Harsh chemicals can cause irreversible damage to the hair. Sources can be oil, shampoo, polluted air & hard water. 
Here are the 10 most follow hair tips for women : 
1) Beware of fancy hair colors:
This is the fastest-growing trend among youngsters to paint their hair with attractive colors. Most of the branded hair color companies claim that their product is ammonia-free. It is good for the hair's health if it is true. 
But if ammonia is present, then it will badly damage your hair cuticle. 
Have you heard about this word: hair cuticle for the first time? Yes! Let's know about it !! 
Hair cuticles are the protective outermost layer of the hair made up of keratin. 
Ammonia is used to bust open hair cuticle to deposit hair color properly. An open cuticle will pass chemicals & colors to the inner levels of hair. But only at the cost of badly damaged hair. That's how one gets good hair color that lasts for weeks. 
2) Use essential oils :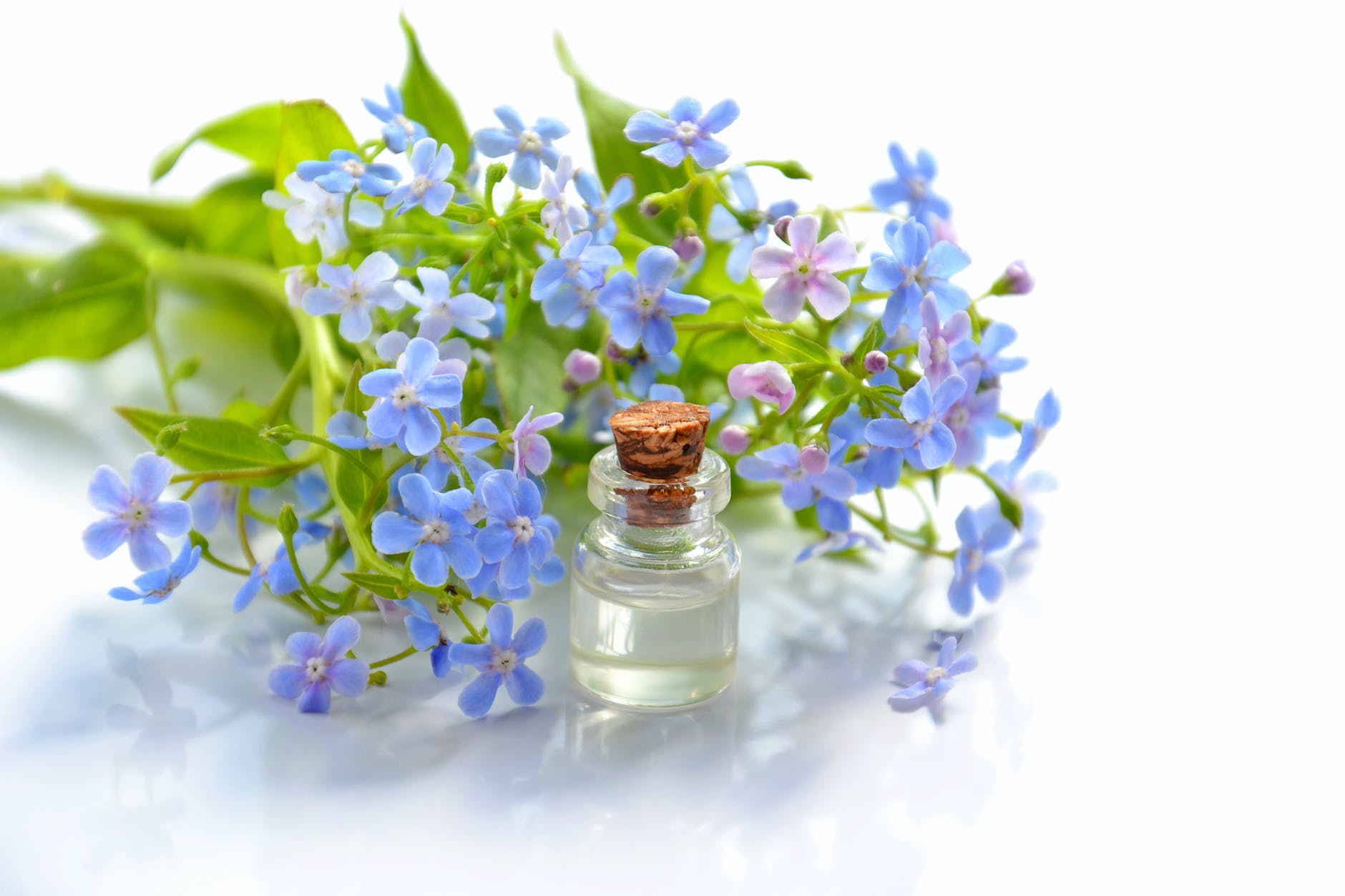 Essential oils are natural aromatic oils extracted from flowers & plants. They need to be diluted into a good carrier oil like coconut oil before applying to the hair directly. 
Unlike several hair oils brands using mineral oils. They have loads of health benefits for hair.
Castor oil: It has antiviral & antimicrobial properties. Promotes hair growth.
lavender oil: Promotes hair & scalp health. Relieves stress, anxiety & insomnia   
Rosemary oil: Improves hair thickness & hair growth Cedarwood oil: Reduces hair loss & promotes hair growth Tea tree oil: It is the most powerful hair cleansing, increases hair growth 
It is suggested to apply essential oils on the hair, one hour before the bath. A steamy towel wrapped on your hair would help in better absorption of essential oils. 
These are the one-stop solution to a wide variety of hair problems. 
3) Hair washes:
Water used for washing hair is extremely important. Hard water can increase the hair fall rate. It is suggested not to wash your hair daily. It would be great if one uses purified water with optimum TDS level to wash it. 
4) Cure stomach disorders:
Stomach disorders are directly related to hair health. You must have met up with a lot of young people. They have thin hair, continuously falling every day. These people have tried all forms of treatment. Consulted well-known dermatologists, dieticians without any benefits. Most of the people fail to recognize the problem. I have seen people losing their hair due to stomach disorders such as gastroenteritis, dysentery, acidity, digestion problems. These problems restrict the timely digestion of nutrients from food. To cure these problems one has to take harsh medicines which have an ill effect on hair. Some have side effects, some disturb the natural body processes, while some increase body heat to kill unwanted gut micro-organisms. The result is hair loss, thin hair, negligible hair growth & untimely change in hair color to white. 
5) Avoid harsh shampoos:
Frequent use of shampoos having paraben & sulfate is another big reason for continuos hair falls. Paraben is a preservative while sulfate is a foaming agent. Most big brands use them. Together, they are a deadly combination for hair. There are several shampoo brands using natural ingredients instead of chemicals.
Choosing the right shampoo is a big decision! Consult your friends, neighbors, read online reviews before making a purchase. 
6) Do yoga exercises:
Certain yoga exercises have been known to increase blood flow towards your hair. This ensures less hair fall, strengthens your hair roots & prevents them from turning white. 
Here is the look at some of the exercises: 
7) Be stress-free:
Stress is the major enemies of hair. 
There are 3 types of hair loss associated with stress: 
A)

Telogen Effluvium

: This is a temporary hair loss that usually happens after

stress & shock. The affected area is usually top of the scalp.
B) Trichotillomania:

You must have seen people pulling up their hairs due to stress, 
depression, loneliness. This is exactly the second type of stress. 
C) Alopecia areata: This is the third type of hair loss due to severe stress. 
You must learn to control stress levels to control hair loss! 
8) Dandruff Treatment:
Dandruff is one of the known causes of hair loss & scalp itching. Medically there is no permanent treatment of dandruff. You clean dandruff & it will come back to haunt you again after 1-2 weeks.
Most of the people think that dandruff will be automatically gone after using an anti-dandruff shampoo without much effort. They are wrong ! Anti-Dandruff shampoo may provide temporary relief for some time. 
The best advice is to use any mild shampoo, rinse & comb your hair in the opposite direction while shampooing. This will ensure complete removal of dandruff & provide you instant relief. 
9) Take Vitamins & Minerals
If you are not getting vitamins & minerals from fruits as well as vegetables. Try including almonds, pine nuts, walnuts, cashew, raisins & dates in your diet. It will provide extra nourishment to the hair. 
10) Using eggs for stronger hair:
Mix an egg with one tablespoonful of honey. Apply it all over your scalp and hair. 
Leave for 20 minutes and rinse. Honey helps nourish the scalp while providing essential vitamins & minerals to the hair. 
Read Also: 10 Tips For Natural And Smooth Hair
Antibiotic & antiseptic nature of honey helps in fending off many hair infections. I hope you like these hair Tips for Women. Please don't just read them. Start taking actions & save your hair!