In today's time when we have two-piece suits, three-piece suits and double-breasted suits to wear, why are we going for tuxedos as the most preferred choice during this wedding season? This is probably the first question that would've come to your mind while you're planning to buy a perfect outfit for your wedding. Lets discuss about Wedding Tuxedos.
But do you know?
Tuxedos sit in the top echelons of menswear dressing. Considering its sheen, fabrics, silhouettes and cuts, they've always been a quintessential staple for black-tie events, red carpet occasions, formal dinner dates and most importantly, wedding occasions.
We, at My Perfect Fit, feel obliged to present to you the top 5 reasons why wedding tuxedos are still prominent in today's time and why you should definitely opt for them. We are very certain that all these will benefit you in making effective buying decisions.
The top 5 reasons why wedding tuxedos are still prominent in today's time and why you should definitely opt for them are:-
1. Tuxedos Honour the Occasion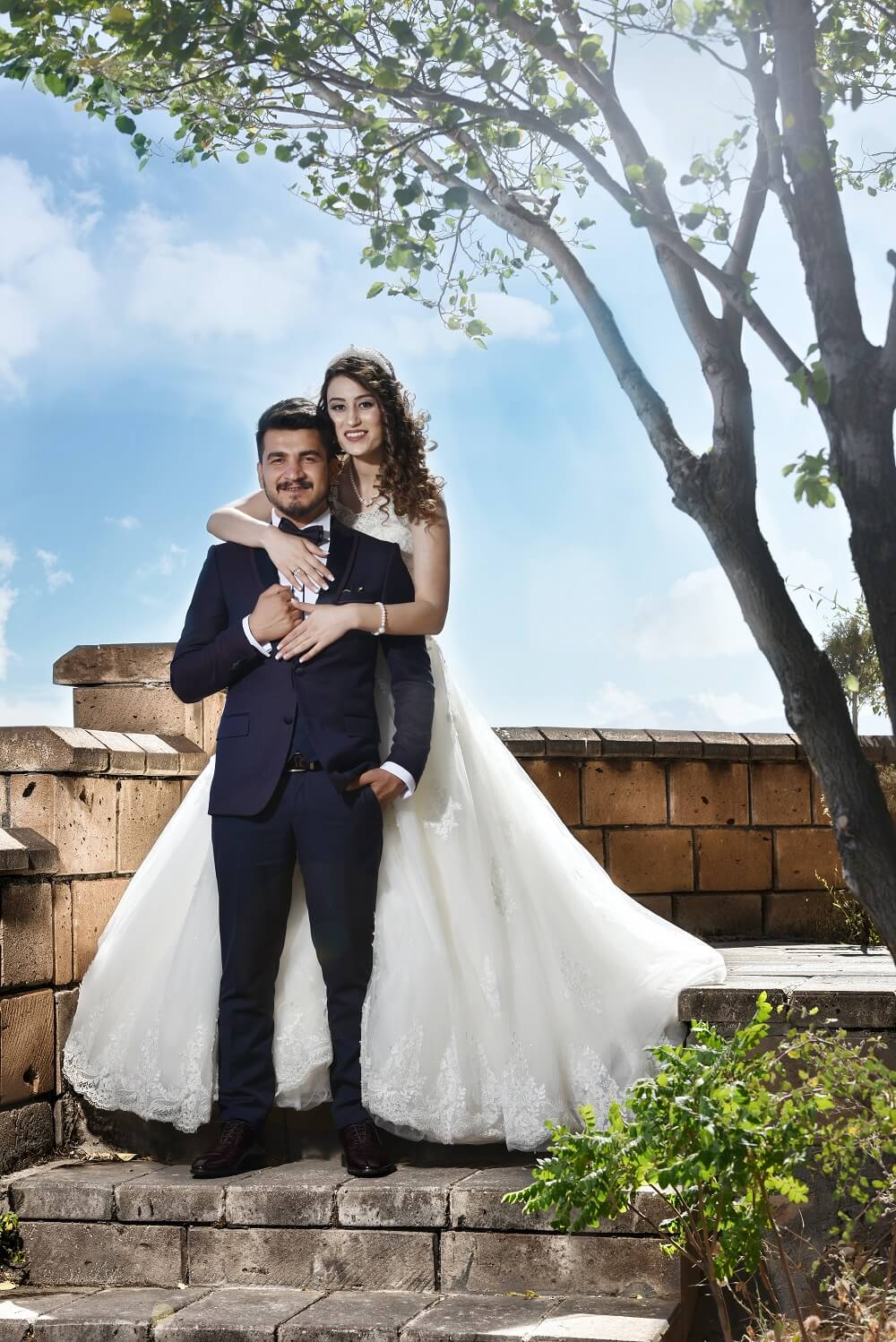 It's a fact! We made this the first point because it's the most obvious one. Ever wondered why people opt for tuxedos especially for special occasions? This is because a tuxedo doesn't just make you look nicer, but rather it honours the importance of the day.
Read Also: Top Rated Body Shapewear Pieces to Buy Right Now
Wedding is a very special occasion, in terms of the amount of time, money and effort you put it. More than that, it's about celebrating a new beginning of a life together. So, when it's a grand affair for you, it's very important to look remarkable on that special day by wearing a tuxedo that brings about the best in you. Also, the color, fabric and fitting of the outfit should be in sync with your personality, because each and every detail does matter.
2. Tuxedos Make You Look Stand Apart from the Crowd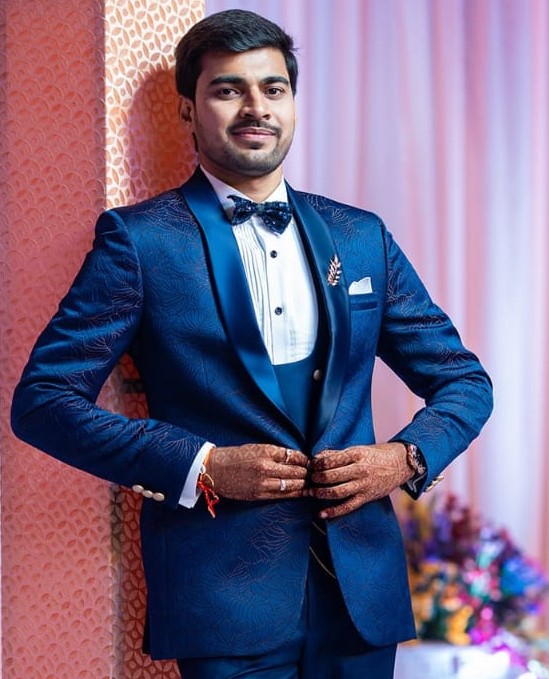 The last thing you want as a groom is to look like every other person wearing a suit at the wedding. It's your big day and your outfit should speak for you while making a statement on your behalf.
The best way to look spectacular on your special day is by wearing a well-fitted tuxedo that doesn't just fit you well but also gives a proper shape to your body. Anyone in attendance would be looking at you without even knowing 'who' you are, and know that you're the groom because of your well-fitted tuxedo.
3. Tuxedos enhance your overall look (like James Bond)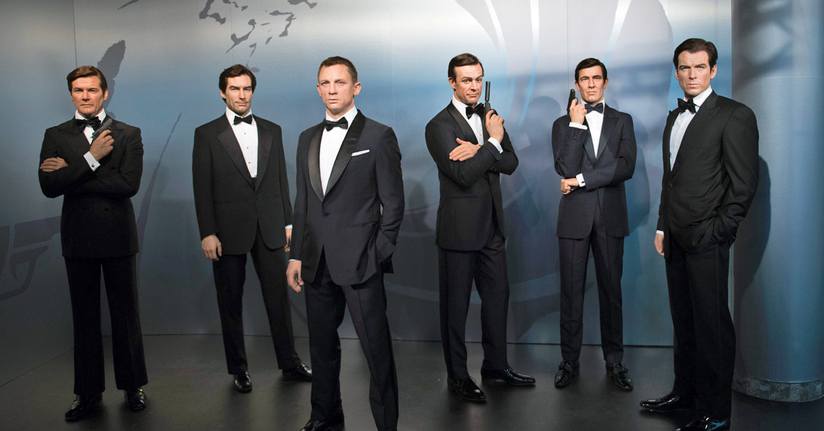 Ever wondered why James Bond (aka 007) always wears tuxedos in his movies, especially while shooting for a special or formal event?
Read Also: How to manage negative reviews of your Salon
It's indeed a very conscious effort to showcase James Bond's character as a bold, elegant and confident personality. He needed to stand out, so they put him in a Tux. Simple!
You're no less than a James Bond in your own wedding. It's a special event for you, and you ought to look mesmerizing. Tuxedo will make you look that way while enhancing your overall look. Also, nothing looks and feels better than a well-fitted tuxedo.
4. Tuxedos are no longer 'Just Basic'
Have you observed that the tuxedos are no longer 'just basic'? They have been evolved with time. Like earlier, they were looser and slightly boxy, whereas nowadays, they are more tapered, tailored and fit closer to the body. Also, people are moving more towards a tailored approach these days, while buying a tuxedo for the wedding. They are very specific for their fitting and, want their tux to fit them perfectly well, as per their body specifications.
You might have noticed a similar change in the trend, in terms of the tuxedos' color options and styles. The classic black tuxedo, invented in the late 1800s, was once the only option for grooms and groomsmen. But nowadays, you could get tuxedos in bolder colors having creative styles that make you look no less than a fashionable personality.
5. Tuxedos complement well with the bride's outfit.
We all hear stories and see movies where brides try on hundreds of dresses until they find the perfect one. But, do grooms put their time and effort into finding a perfect outfit for their wedding? Whether they do it or not, but they should know it's as important as a bride's dress. It's their special day too, and they should make all the effort in looking perfect while at the same time, complementing well with the bride's outfit.
Try finding a celebrity wedding photo, and see what they're wearing. One thing that you'll find the most is that the groom wearing a tuxedo, instead of a suit. Why? 
Because on camera, tuxedos look much better in the wedding setting than a suit. Also, tuxedos complement much better with the bride's outfit, because of their aesthetic look. So, put on your wedding tux, walk the lane with your bride and make your special day even more remarkable.
We hope you find this all relevant and thus, will surely benefit you all while you would be shopping for a tuxedo at your wedding.
In case you have any suggestions/opinions/comments, you can share them with us below.